Free Subscription 
Podcast – Free Trial
Sign up for free subscription
Become a SCM Elite Member:
Special Promotion $199.00 USD
Podcast

Access to SCM private stock trading training and timely stock selection video content.


Elite member access and invites to private conferences and industry events.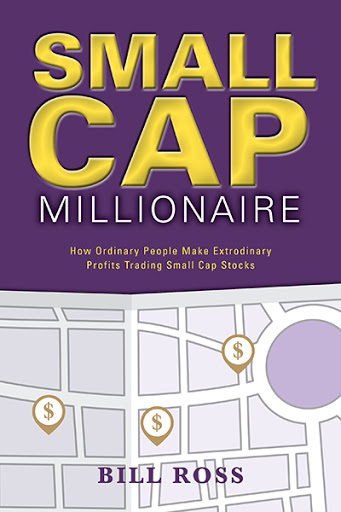 Small Cap Millionaire, is a roadmap for those looking for financial freedom and investment success. The book describes a proven methodology for investing and trading successfully in small cap stocks. It is designed for the self directed investor or professional stock broker looking to add value into the small cap component of their portfolio.