The quote; "Give a man a fish feed him for a day, teach a man to fish feed him for a life time".
                                                                    Chinese proverb
Were dedicated to helping investors of all skill levels tap the power of the crowd, learn and grow confidence in making investment decisions around small cap stocks, crypto currency and block chain opportunities.
Small Cap Millionaires (SCM) is a Peer to Peer learning platform where individuals, and professional investors share ideas, strategies and tactics in an effort to maximize the small cap market advantage.
The information provided in our proprietary reports is backed by Academic research and has an applied education focus, which allow individual investors the opportunity to gain unique wealth building insight from the pro's.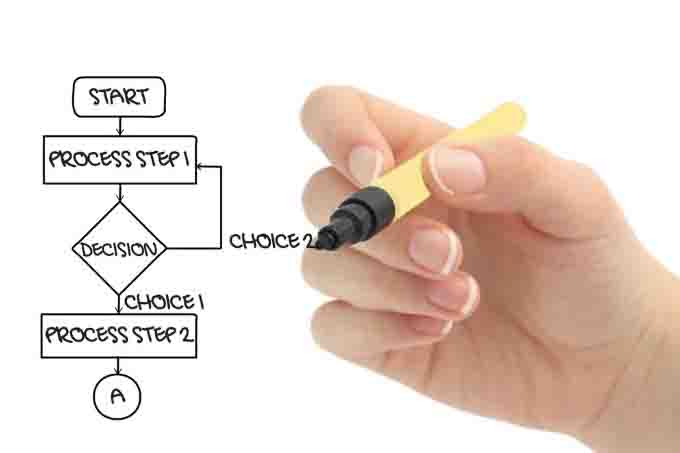 For expert professional advice you can trust SCM
Competent
It's not good enough to be merely competent in a world that is moving at the speed of light. Competence, critical thinking-innovation and effective communication need to collide if we are to inform the investor about the unlimited possibilities and actions that could be taken to produce effective results.
Passionate
"There is no passion to be found playing small – in settling for a life that is less than the one you are capable of living"
– Nelson Mandela –
Experts
"Ever one has a plan until you get punched in the face"
– Mike Tyson –
I love that quote, beware of the guru who has no scars and no skin in the game. There is absolutely no substitute for a good mentor – teacher who wears the scars of the market proudly and fights on.
Free Subscription
Want to become a SmallCapMillionaire's.com elite member and receive timely value added research?
Start with our free Podcast, The Small Cap Millionaires.